Denver, Colorado, is a bustling hub for various industries, and the need for efficient and reliable truck-based delivery services is rising. Whether you're a business owner looking to ship products or someone requiring transportation for a move, understanding Denver's different truck-based delivery services is essential. In this article, we'll explore various Delivery Services in Denver, CO, to help you make the best choice for your needs.
Local Delivery Services
Local Delivery services in Denver, CO, cater to customers within the city or surrounding areas. These services typically use small to medium-sized trucks to transport goods, making them ideal for businesses and individuals. Whether you need a package delivered across town or a shipment of goods to a nearby customer, local delivery services and Hot Shot Companies can provide quick and efficient transportation solutions.
Long-Haul Trucking
For those requiring transportation of goods across long distances, long-haul trucking services are the way to go. This type of service often employs large semi-trucks or tractor-trailers to accommodate larger shipments and ensure efficient transportation. Long-haul trucking is an essential service for businesses in Denver that require transporting goods to or from other states, such as manufacturers, wholesalers, and e-commerce companies.
Hot Shots Delivery Service
When time is of the essence, Hot Shot Delivery Services in Denver, CO, comes to the rescue. These services specialize in urgent, time-sensitive deliveries that must be transported quickly and efficiently. With a fleet of trucks ranging from small pickups to large flatbeds, Hot Shot Companies can handle various loads, delivering them to their destination as swiftly as possible.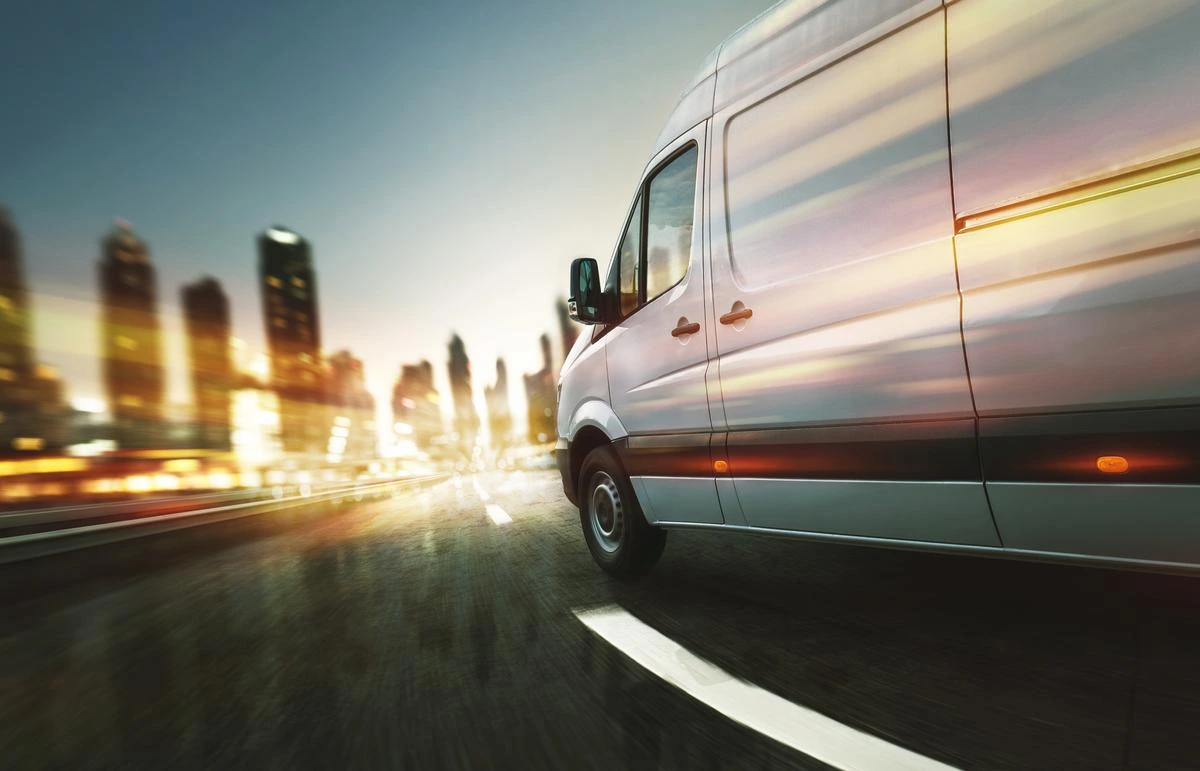 Less-than-Truckload (LTL) Shipping
Less-than-Truckload (LTL) shipping is a suitable choice for those who need to transport smaller shipments and do not require a whole truck, whether for personal or business purposes. These shipments are combined with other goods on the same truck, making LTL shipping a cost-effective option for transporting smaller loads. LTL type of Delivery in Denver, CO, is quite popular, especially for small businesses, e-commerce retailers, or individuals with smaller shipments.
Full Truckload (FTL) Shipping
When you have a shipment large enough to fill an entire truck, FTL shipping is the ideal choice. This option is faster than LTL shipping since there are no additional stops to pick up or drop off other shipments. This type of service is ideal for businesses in Denver with large or time-sensitive shipments, such as manufacturers, distributors, and construction companies.
Flatbed Trucking
Flatbed trucking services are an excellent option for transporting bulky, oversized, or large items like heavy machinery, vehicles, or construction materials in Denver. The flatbed trucks commonly used by Hot Shots Delivery Service feature a level, open platform that lacks sides or a roof, facilitating the effortless loading and unloading of cargo. Construction companies, equipment rental businesses, and automobile dealerships are some of the industries in Denver that rely on flatbed trucking services.
Refrigerated Trucking
Refrigerated trucking services in Denver cater to businesses that require temperature-controlled transportation for perishable goods, such as food, pharmaceuticals, or chemicals. These specialized trucks, also known as reefer trucks, maintain specific temperature conditions during transit, ensuring that goods remain fresh and safe.
It is crucial for businesses that rely on refrigerated trucking services, including grocery stores, restaurants, and pharmaceutical companies, to provide timely and reliable transportation of their temperature-sensitive goods.
Specialty Trucking
Specialty trucking services cater to unique or challenging transportation needs, such as moving hazardous materials, transporting high-value items, or handling oversized or overweight loads. These services require specialized trucks, equipment, and experienced drivers to ensure safe and secure transportation.
Industries in Denver that may require specialty trucking services include oil and gas, aerospace, and renewable energy.
Moving Services
Moving services in Denver provide truck-based delivery services to help individuals and businesses relocate their belongings from one location to another. These services often include packing, loading, transportation, and unloading items and additional services such as storage, packing supplies, or furniture assembly.
If you're seeking a secure and efficient way to move your possessions, moving services in Denver, CO, are a convenient option.
Conclusion
No matter your truck-based Delivery needs in Denver, CO, there's a service available to ensure your goods reach their destination safely and efficiently. From local delivery to long-haul trucking and everything in between, you can count on Mile High Delivery & Cold Storage for reliable delivery services across Colorado. Contact us to learn how we can help you with your delivery services.