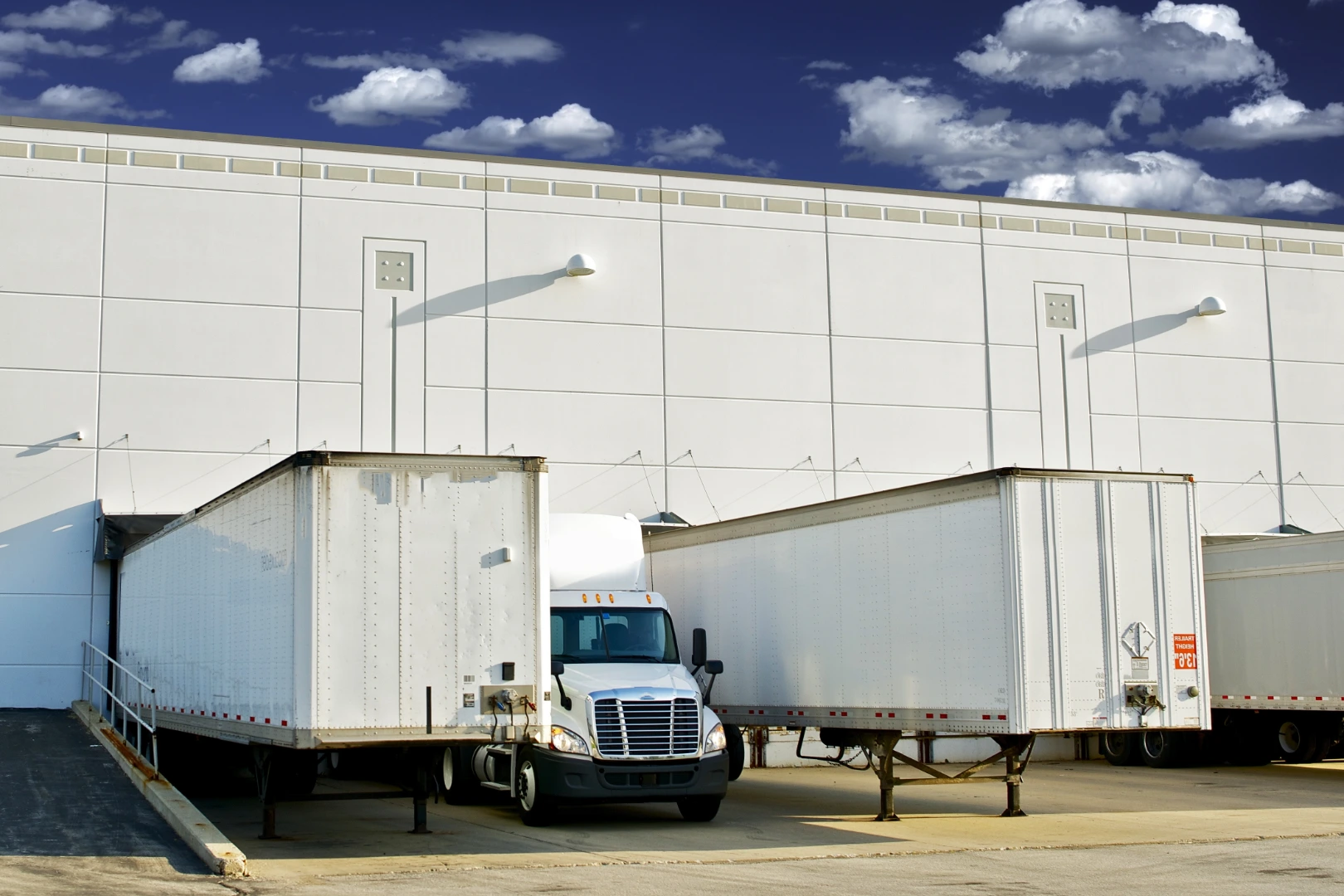 If your load was rejected at your original delivery point, don't worry – we can help. Our experienced staff can unload your truck, store your products, and re-deliver them for you at a later date or time.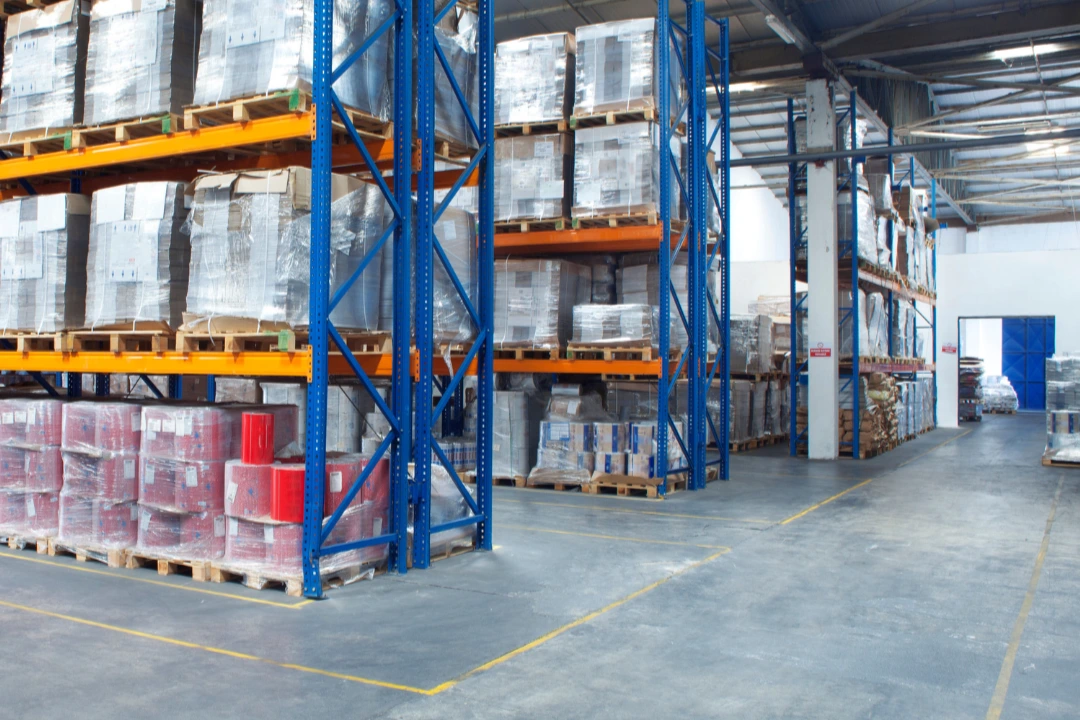 At Mile High Delivery, we understand that your products are your business, and that's why we provide 24/7 temperature-controlled monitoring to ensure they are kept at their optimal conditions.
With a range of vehicles at our disposal, including refrigerated tractors, trailers, box trucks, and lift-gate-equipped vans, we've got everything you need to make sure your packages arrive on time.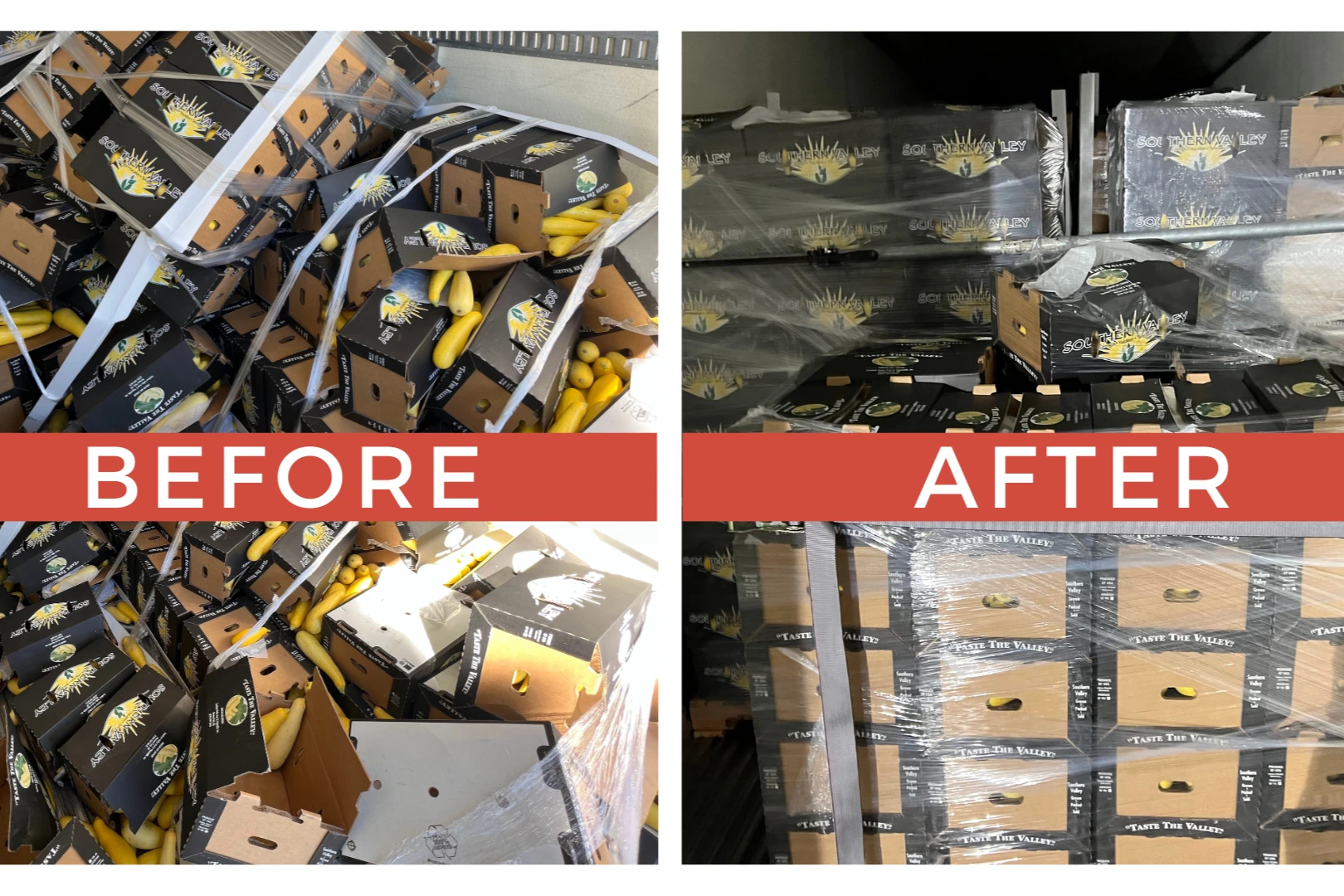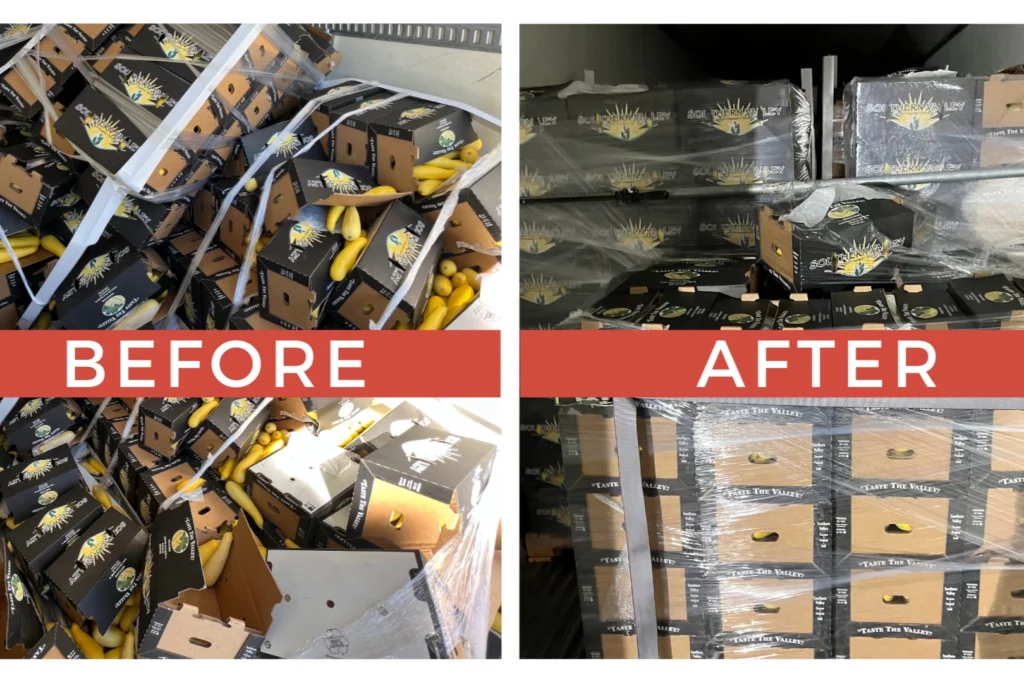 Don't let distressed loads disrupt your operations. Let us help you mitigate damage, salvage goods, and expedite your freight delivery, ensuring your supply chain remains resilient and efficient.