Delivery Services In Denver, CO
Fast and Reliable
Delivery in Denver, and across Colorado:

Get Your Products Where They Need to Be On Time
We deliver pallets and large shipments all across Colorado.
At Mile High Delivery & Cold Storage, we live and breathe speedy and reliable delivery! Our team is committed to delivering your goods fast and hassle-free without any complications. We're the go-to delivery company for small businesses and giant corporations.
Our services include delivery/re-delivery, final mile, and hot-shot delivery services. We also do mountain deliveries from May to October. So whether you need to deliver small pallets or a large shipment, we can help you get it there on time and in perfect condition.
We're Your Partner In Shipping
Fast and Efficient Delivery
When it comes to Delivery in Denver, CO, speed is crucial. At Mile High Delivery & Cold Storage, we're masters at navigating the city's bustling streets and getting your shipments to their destination on time, every time. Our lightning-fast delivery services ensure that your business stays ahead of the game, without any hiccups or delays.
Availability of 7 Days a Week
As a leading Hot Shot Company in Denver, Colorado, we understand that emergencies can happen at any time. All you have to do is make an appointment with us, and our team will be there at any day and time of the week you specify. We know that your business can't afford to wait, and we're committed to being there when you need us.
We have a fleet of tractor-trailers, vans, and refrigerated box trucks that can handle all your Delivery needs in Denver, CO. Our box trucks are equipped with lift gates for precision and speed, allowing us to take even the most delicate of shipments timely. We also inspect and maintain our vehicles on a regular basis to ensure that they never break down during standard deliveries and emergency situations. With us, all your shipments are in safe hands.
Affordable Pricing Without Compromising Quality
We know that businesses have tight budgets, regardless of their size. That's why we're committed to providing affordable delivery services without compromising quality. We offer competitive pricing that won't break the bank, so you can know that you're getting the best value for your money.
Ready to streamline your logistics?
Request a quote for our
Delivery Services

today
Get Your Products to Their Destination on Time with Our Re-Delivery Services
Missed delivery? No problem. Our re-delivery services are here to help you stay on schedule and get your products to their destination on time, even if the initial delivery attempt was unsuccessful.
When it comes to re-delivery services, experience and professionalism matter. Our skilled drivers have the expertise to handle any re-delivery scenario, ensuring that your goods are delivered with care and precision, and of course, on time.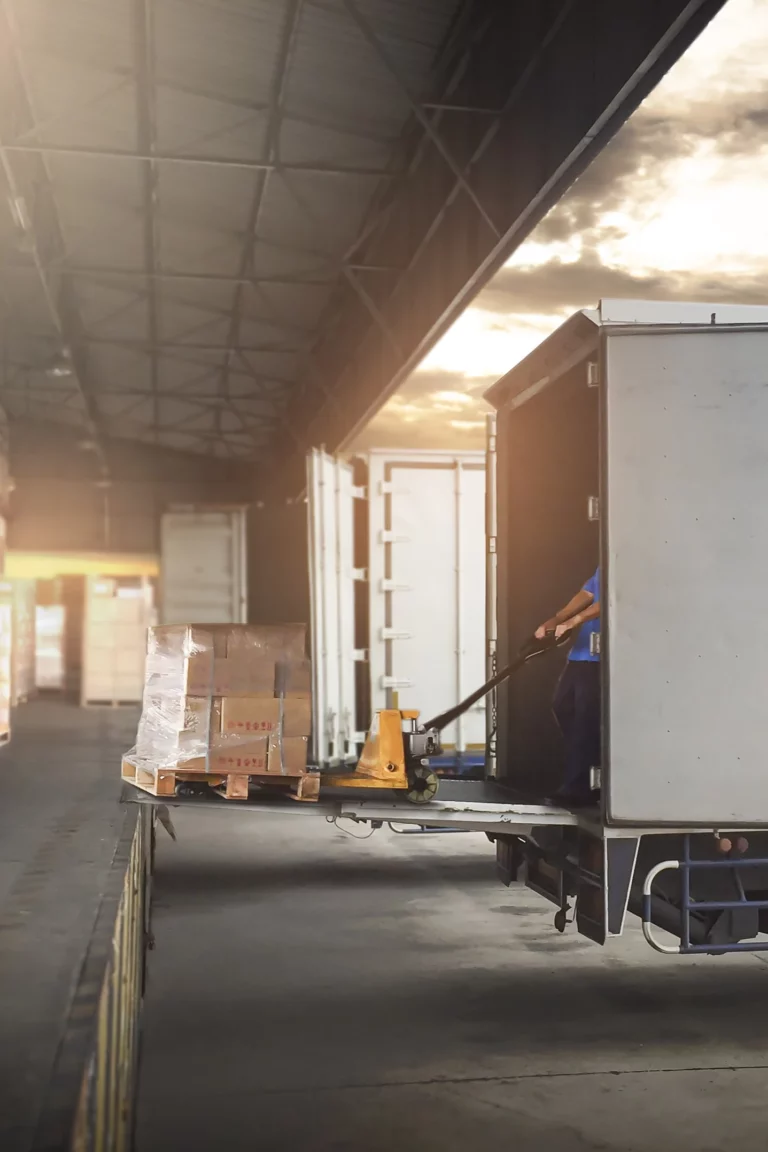 Final Mile Delivery: From Transportation Hub to Your Receiver's Location
The final stretch of any journey is what counts the most, and we know it! That's why we take pride in being your go-to logistics partner for last mile deliveries. With our advanced technology and seasoned team of delivery experts, we handle your shipments with unmatched precision and care.
Our mission is to provide a smooth and hassle-free experience, leaving both you and your customers fully satisfied. From the transportation hub to your receiver's location, we're here to ensure that your shipments arrive on time and in perfect condition.
When Time Is of the Essence, Our Hot Shots Delivery Services Can Save the Day
In case of emergencies, you need a delivery company that you can rely on. At Mile High Delivery & Cold Storage, we offer Hot Shot Delivery Service to get your shipment where it needs to be quickly and safely.
When time is of the essence, we use automated dispatch and communication systems to deploy drivers for emergency deliveries. Our drivers also have access to on-board computers to monitor vehicle performance for safe driving practices, and real-time GPS tracking to take the shortest route, minimizing travel time to deliver your goods as fast as possible.
So why wait? Fast-track your deliveries with our Hot Shot Services in Denver, Colorado today.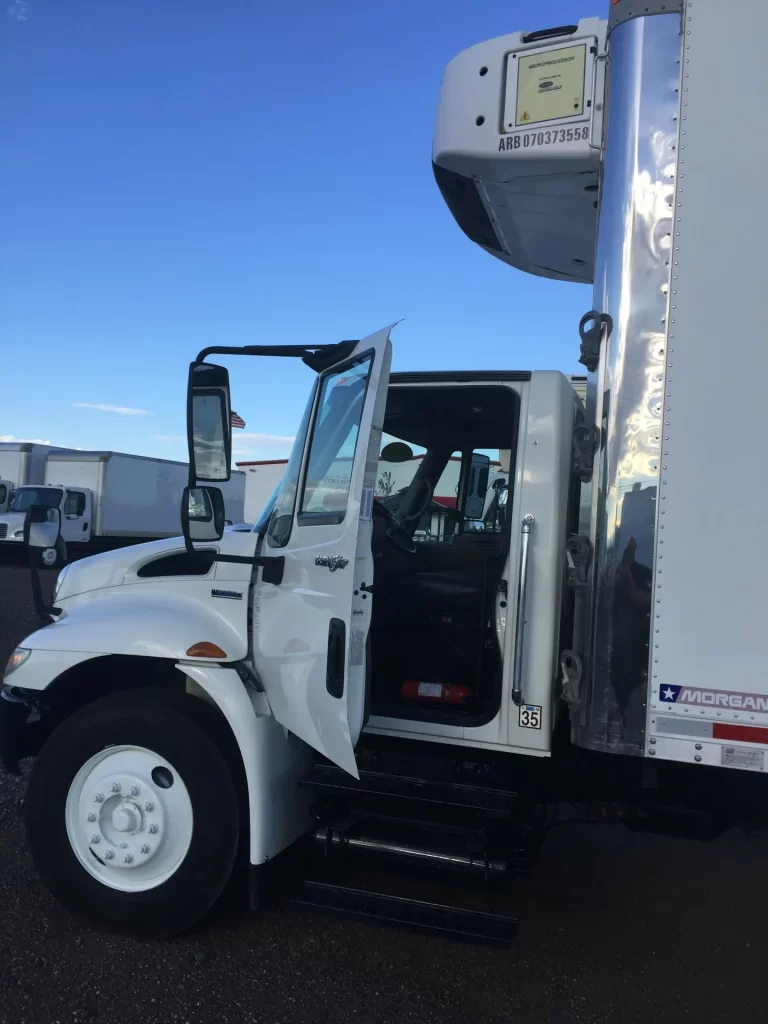 What Sets
Mile High Delivery & Cold Storage

Apart from the Rest?
Trust Our Proven Expertise
We pride ourselves on helping our customers through planned and unplanned deliveries. With years of experience in the delivery industry, our team has the knowledge and expertise to handle even the most complex deliveries. You can trust us to get the job done right the first time.
Delivery Options that Fit Your Needs
We offer a variety of delivery options to meet your unique business needs. From small pallets to large shipments, we have the right equipment to handle any delivery size.
Advanced Tracking for Your Peace of Mind
We use the latest technology to track your deliveries in real-time, providing you with up-to-date information about the status of your shipments.
We Don't Rest Until You're Satisfied
We understand the importance of excellent customer service, so we go above and beyond to ensure that all of our customers are satisfied with our services. At Mile High Delivery & Cold Storage, we're more than just a delivery company – we're your partner in making sure your shipments get where they need to go.