Distressed Load Assistance Denver
For When the Road Gets Rough:
Distressed Load Services in Denver,

Colorado
In the world of logistics and transportation, one reality we all have to contend with is that sometimes, things don't go exactly as planned. At Mile High Delivery & Cold Storage, we understand that unexpected incidents can occur during transit, causing what is known as a "distressed load." This can range from a load out of temperature to shifted load, damaged goods, and various other unforeseen complications.
Our Distressed Load Assistance service is specifically designed to tackle these challenges. Distressed Load Assistance is a vital provision in our industry, designed to provide urgent, expert help when a load encounters issues on the road or at the attempted delivery/receiving location.
Our primary aim is to minimize losses, ensuring that your shipment reaches its destination in the most efficient manner possible, irrespective of the hurdles that might arise along the way.
Mile High Delivery & Cold Storage's
Distressed Load Assistance

Process
At Mile High Delivery & Cold Storage, we follow a systematic and efficient approach to address distressed loads, ensuring every incident is handled with the utmost precision and care.
As soon as we receive a report of a distressed load, our team initiates a preliminary evaluation to understand the severity and nature of the load. 
Once the load arrives, our team conducts a detailed evaluation to devise an effective recovery plan. We consider factors like the type and state of the goods, and the condition of the products/pallets. We take pictures throughout the entire process so you can see what steps have been taken to ensure the load is returned to its original condition.
Load Rescue and Remediation
Depending on the circumstances, this might involve repalletizing, restacking, moving goods to cold storage, relabeling, or other necessary actions to prevent further damage and get the shipment back on its journey as quickly as possible.
After the immediate issue is resolved, we provide a comprehensive report detailing the incident and the actions taken. Pictures/videos are provided to understand the work that was completed/involved. If we are redelivering, we also remain in close contact with you, providing updates until your cargo safely reaches its final destination.
Ready to streamline your logistics?
Request a quote for our
Distressed Load Services

today
Going Beyond Expectations with Our Refrigerated &
Frozen Storage

Facilities
At Mile High Delivery & Cold Storage, our edge lies in our Distressed Load Services that blend advanced technology and expert teams to provide efficient solutions. Especially for perishable goods with our specialized refrigerated/cold and frozen storage availability.
Above all, we prioritize your needs, transforming every logistical challenge into a seamless solution.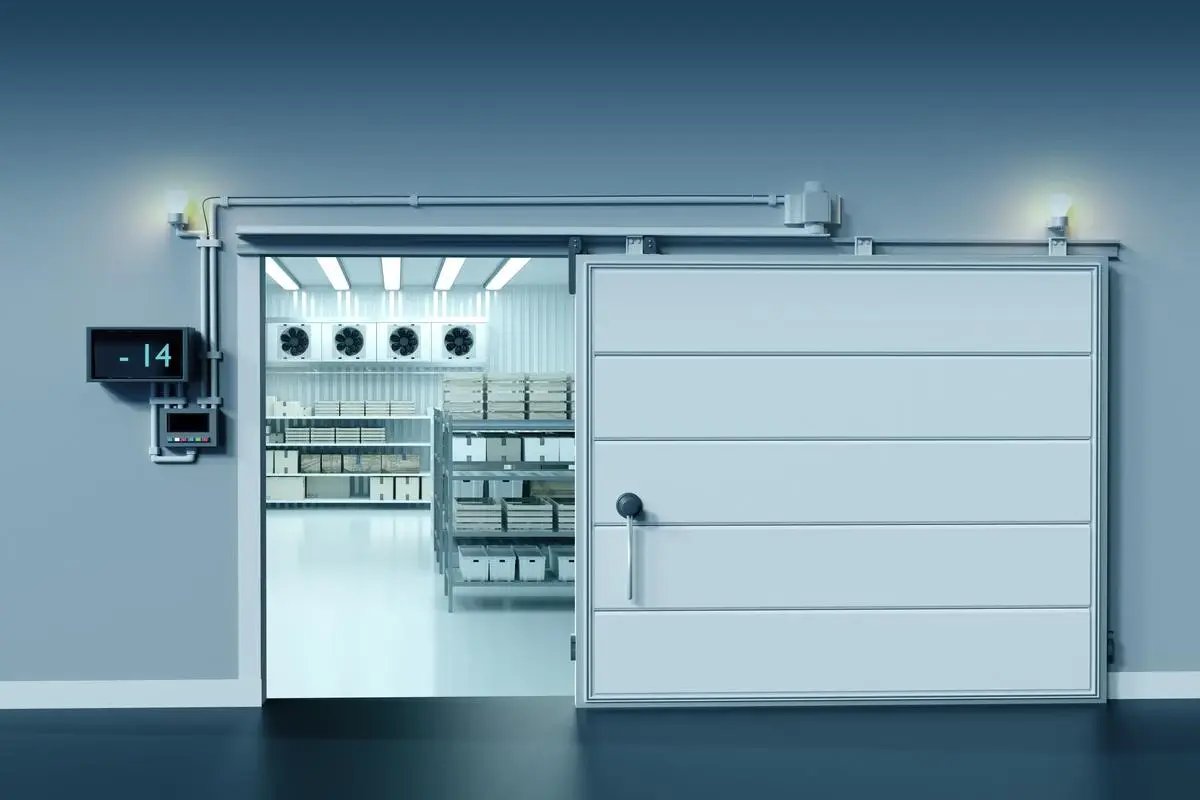 Unforeseen Hurdles? Our
Distressed Load

Services Keep Your Cargo on Track
At Mile High Delivery & Cold Storage, our Distressed Load Services are designed to ensure that, even in the face of disruptions, your business keeps moving forward
Available When You Need Us
Upon advanced notice on weekends, we provide assistance for your distressed load(s) any day of the week. Our team arrives on time, ready to start the process of getting your products back on track, prioritizing time management, and cost savings as our number one priority.
Our load transfer service comes into play when a vehicle's refrigeration breaks down, or a missed appointment occurs. We ensure the safe shifting of goods to another vehicle, minimizing delays and getting your products back on the road in no time. 
For perishable goods, we offer refrigerated/cold and frozen storage facilities to prevent spoilage. We offer 24 hour temperature monitoring with alerts to ensure we always maintain optimal temperatures until we redeliver or a new transport solution is found.
We step in to minimize losses when goods are damaged. This includes labeling, re-palletizing, and coordinating salvage efforts where possible.
Distressed Load Assistance involves offering help when a load encounters issues during transit. This could range from shifted load to damaged goods or other unexpected incidents.
We follow a systematic approach, which includes reporting and initial assessment, evaluation, remediation, photographed work as it's done, and follow-up.
We have trained personnel who handle the load with the utmost care. At Mile High Delivery & Cold Storage, we offer services like relabeling, re-palletizing, and dry, refrigerated and frozen storage for re-delivery and/or pickup.